Tunnel Fire Protection Solutions

Reliable Tunnel Deluge Systems protect your most critical infrastructure assets
Reliable deluge systems are the perfect solution for the challenges of tunnel environments:
The Model DDV Diaphragm Deluge Valve is simple to maintain and rated for pressures up to 400 psi (27.6 bar). Available with a remote resetting pressure regulating option, the Model DDV features a compact footprint and can be installed in any orientation.
The industry-leading low-pressure/high density TNL280 nozzle features a corrosion-resistant Electroless Nickel PTFE (ENT) finish and anti-reflective black paint topcoat.
Steve Wolin Presents: Solutions for Tunnel Protection
Watch Steve Wolin, Vice President of Product Technology discuss the need for tunnel fire protection systems, tunnel design standards, and a case study on the development of an innovative nozzle for tunnel fire protection.
This live webcast was recorded June 3rd, 2020 and can also be viewed on YouTube.
Product Videos:
Applicable codes and standards:
White Papers: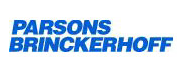 Water Application Rates for Fixed Fire Fighting Systems in Road Tunnels by Kenneth Harris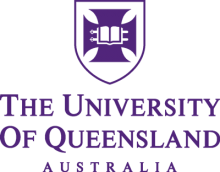 Study on the Effectiveness of Sprinklers in Tunnels by Daan Van den Broecke
Advertisement and Reliable Case Study:
---
Tunnel Deluge System Products