Antifreeze, Signs, and Accessories
Reliable offers antifreeze solutions, system identification signs, and accessory items from some of the top suppliers in the industry.
For a quote on your next project, speak with our sales team to receive a customized recommendation.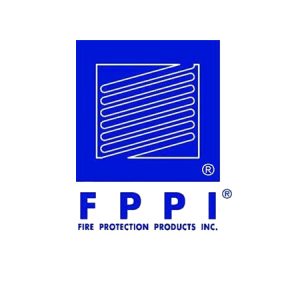 Components:
Brass Trim Valves
Fire Department Equipment
Chemicals, Signs, and Misc.
Website: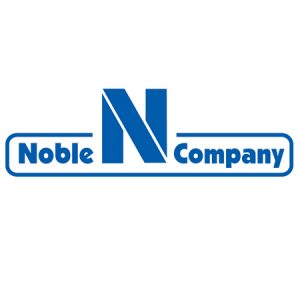 Components:
Propylene Glycol
Glycerine Antifreeze
Website: