Window Protection Sprinklers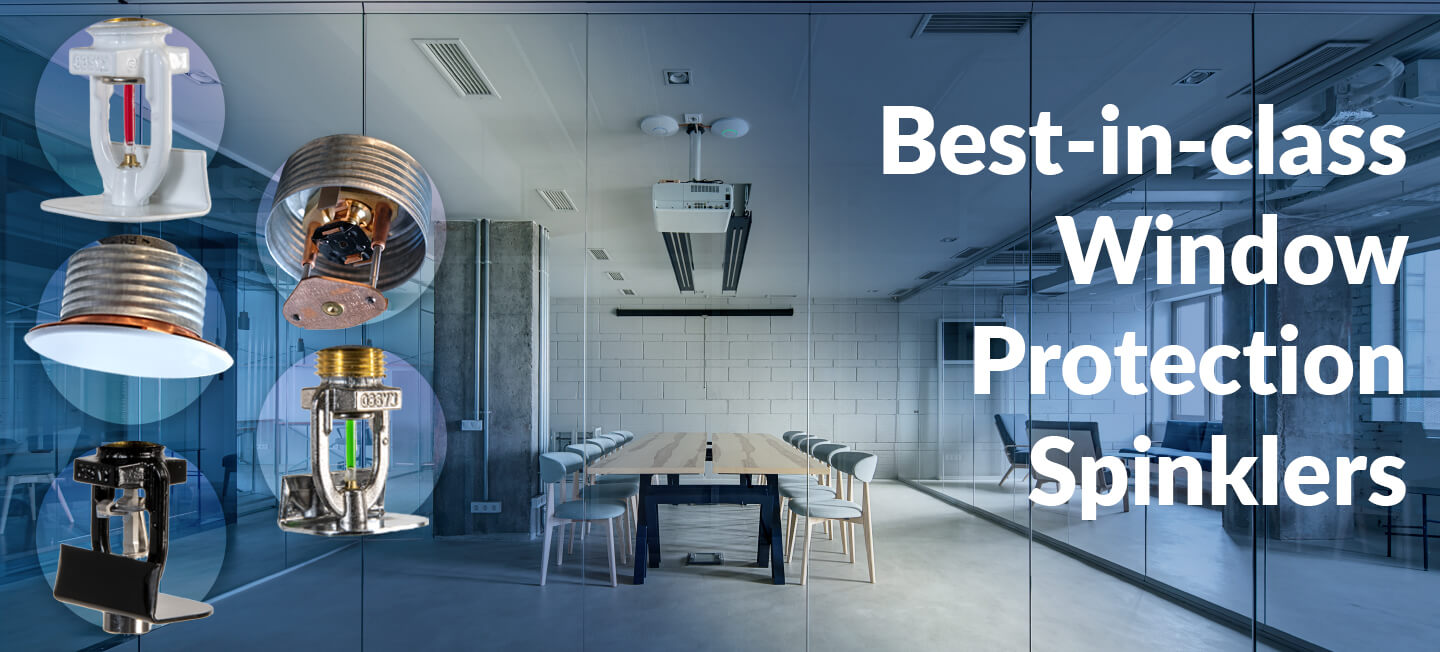 ---
Webcast Learning Series
Learn with Technical Service guru, Brandon Telford, about Model WP Series Window Sprinklers. Use window sprinklers with fixed glazed assemblies to create a cULus Listed alternative to a fire-rated wall. The recorded live Webcast is approximately one hour.
---
Reliable Window Sprinkler Resources
---
Concealed Window Sprinklers
Recent developments with the WP Series product line include the flat-plate concealed version and the issuance of our ICC-ES report. The Reliable® WP56C Concealed Window Sprinkler combines the industry's best spacing with a virtually invisible flat cover plate.
---
WP Window Series Sprinklers