MV Medium Velocity Spray Nozzles

Know Before You Flow!
Reliable Model MV Spray Nozzles are open directional spray nozzles designed for use in water spray fixed systems for fire protection applications.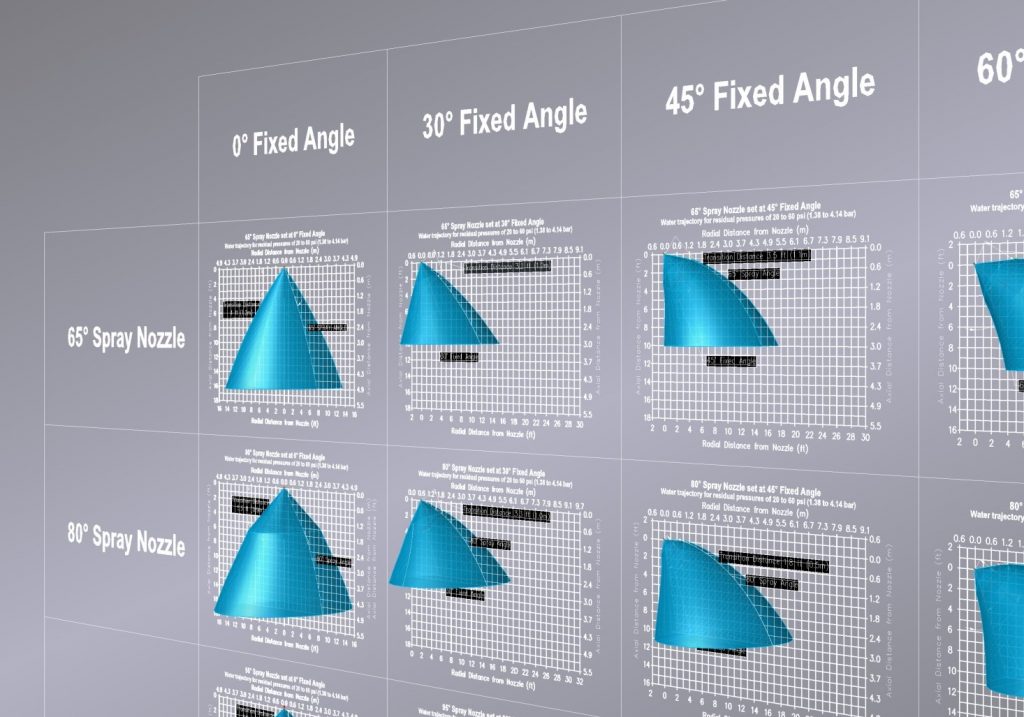 Cutting Edge Design Resources
Each of the 72 variations of discharge patterns have been accurately measured and modeled in 3D CAD blocks, making the Reliable MV Series the ideal choice for design professionals. These resources allow you to lay out a variety of protection schemes with precision and speed.
Supported by 300+ years of experience from Reliable's premier team of technical service professionals.
Model MV Medium Velocity Directional Spray Nozzles are available in 8 deflector angles and 7 orifice sizes, providing a comprehensive range of options to protect exposed vertical, horizontal, curved and irregularly shaped surfaces. MV Nozzles, used primarily in accordance with NFPA 15, provide exposure protection and help prevent structural damage. The small droplet size cools and prevents excessive absorption of heat from an external fire. Available in natural brass and optional Electroless Nickel PTFE (ENT) plating.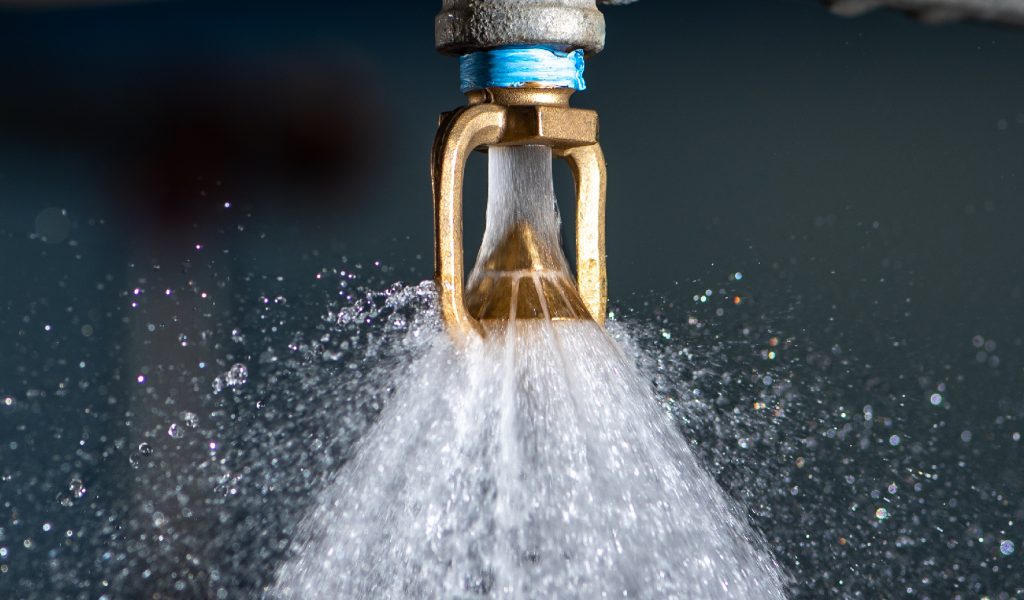 Click HERE to watch Reliable's Cary Webber discuss the Basics of NFPA 15 and how the MV Nozzles work within the standard.