Model DDV Diaphragm Deluge Valve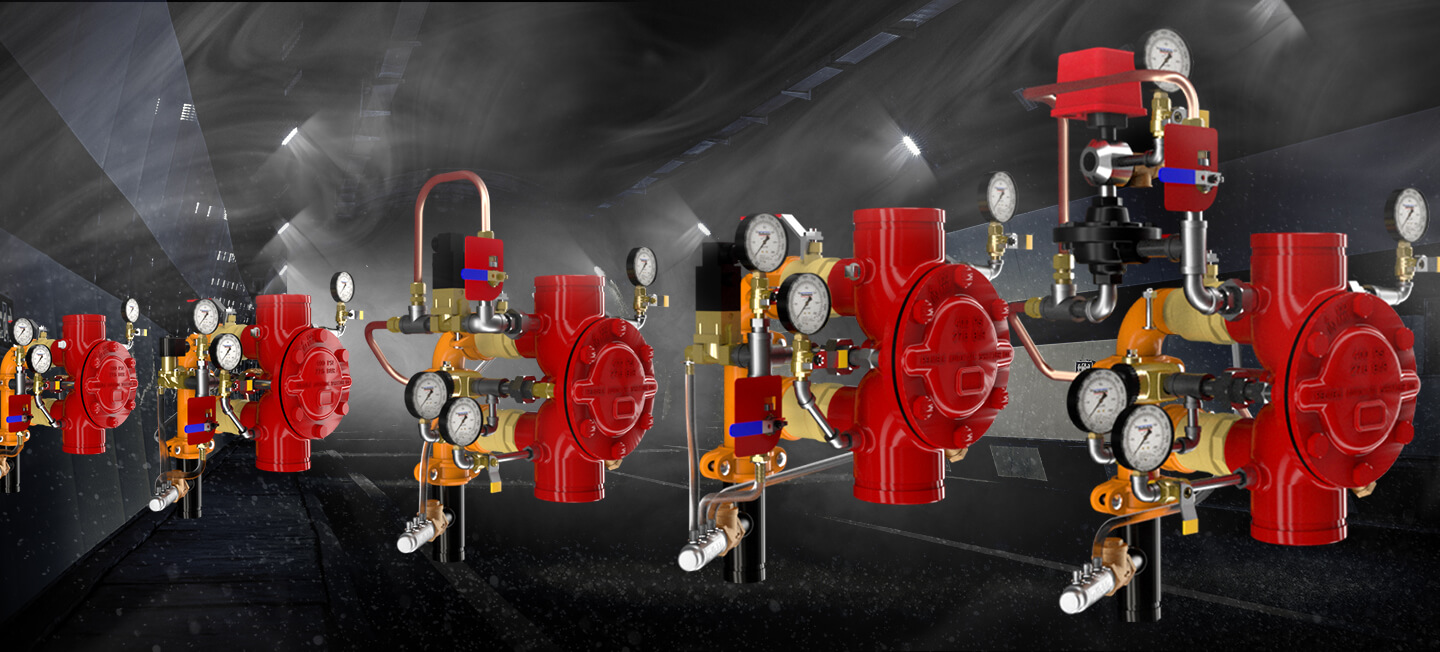 UL Listed and FM Approved for up to 400 psi (27.6 bar)
The DDV Diaphragm Deluge Valve uses a single moving part—a resilient fabric-reinforced EPDM diaphragm—that ensures consistent operation. Available in six trim configurations: Remote Resetting, Remote Resetting/Pressure Regulating, Dry Pilot/Pressure Regulating, Wet Pilot, Dry Pilot, and Electric Actuation.
Manufactured in the USA with globally sourced parts and FM Approved for up to 400 psi (27.6 bar). With its compact footprint, the DDV allows for installation in the tightest of spaces and can be installed horizontally or vertically. No trim connections are on the face of the valve, which makes servicing a breeze.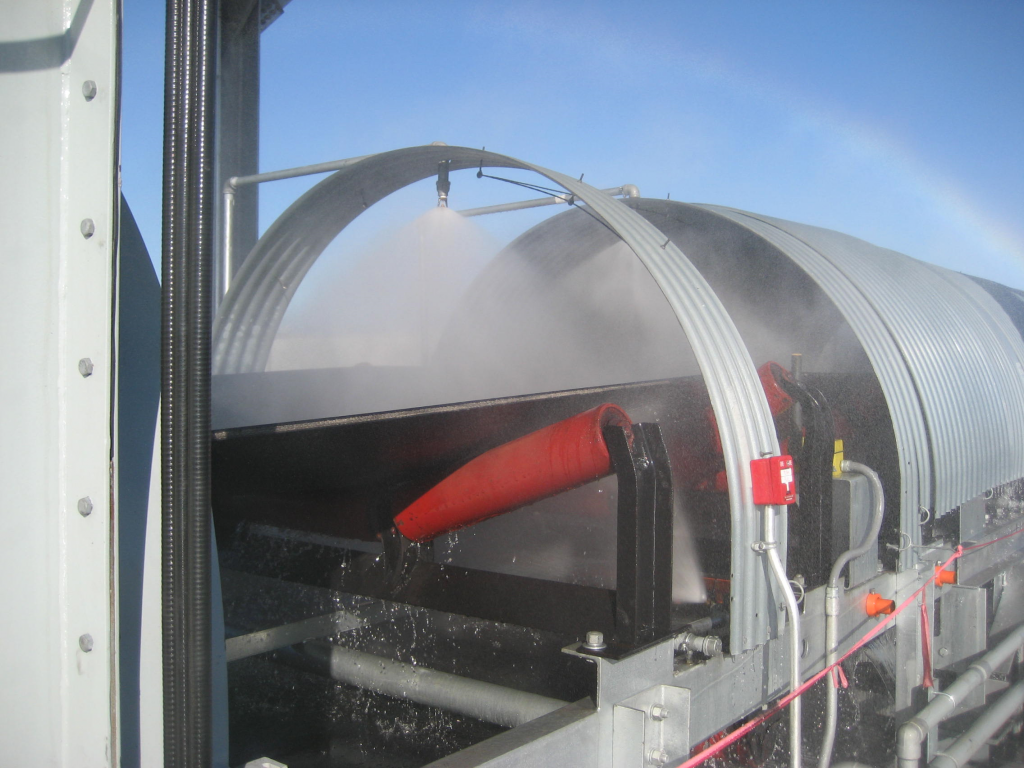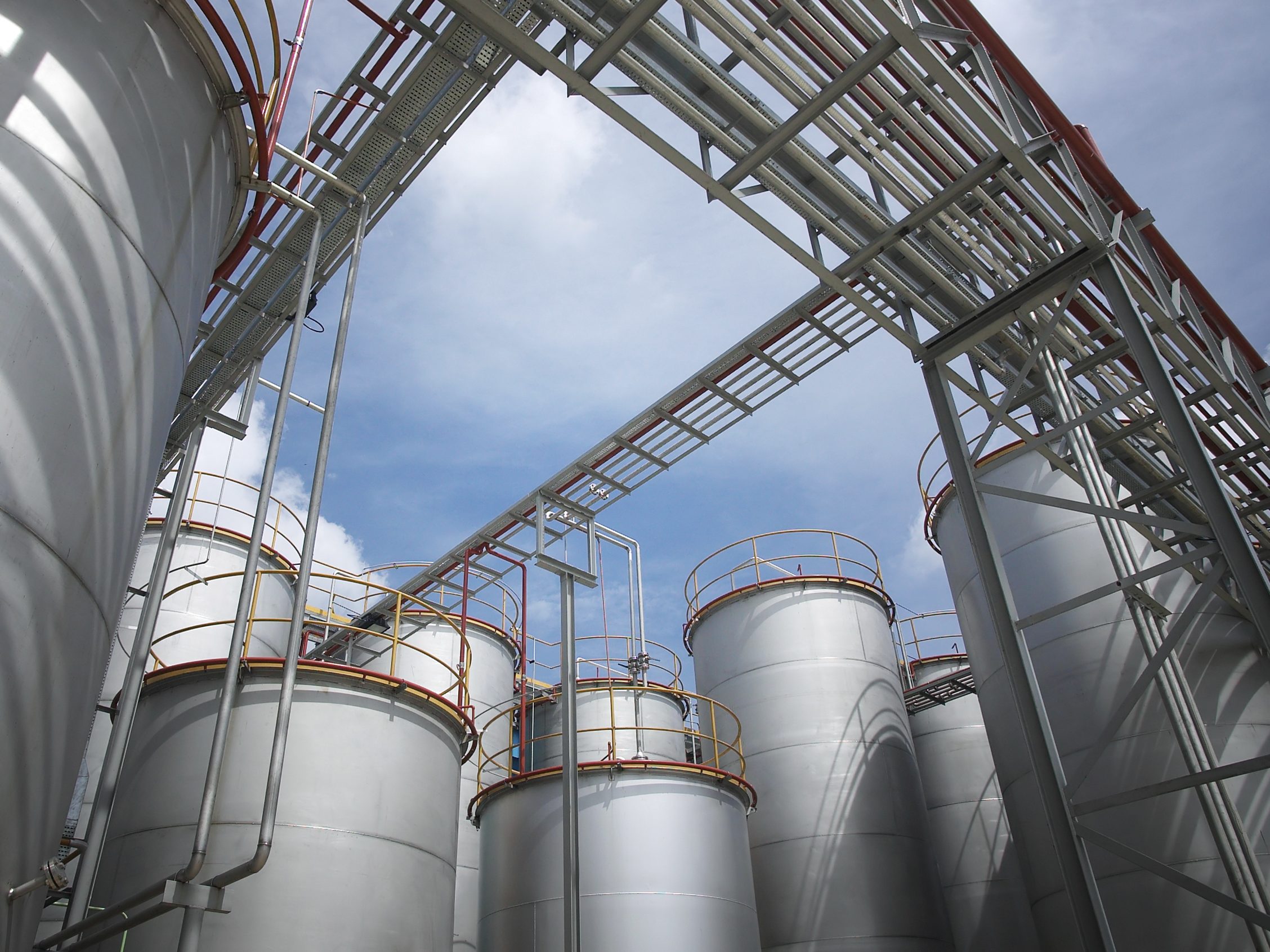 About Deluge Systems
Deluge systems comprise a water supply, a valve, a system of piping and nozzles that are open to the atmosphere, and a means of detection and actuation. When the deluge valve is activated, water flows through all nozzles controlled by the valve. Unlike automatic sprinkler systems, where water flows only through individual sprinklers that have activated close to the heat source, deluge systems are designed to "surround and drown" an entire zone to prevent the spread of fire in hazardous environments.
Sizes:
1½" (40 mm)
2″ (50 mm)
2½" (65 mm)
76 mm
3" (80 mm)
4" (100 mm)
6" (150 mm)
165 mm
8″ (200 mm)
Model DDV Diaphragm Deluge Valves