LB11 HSW In-rack Sprinkler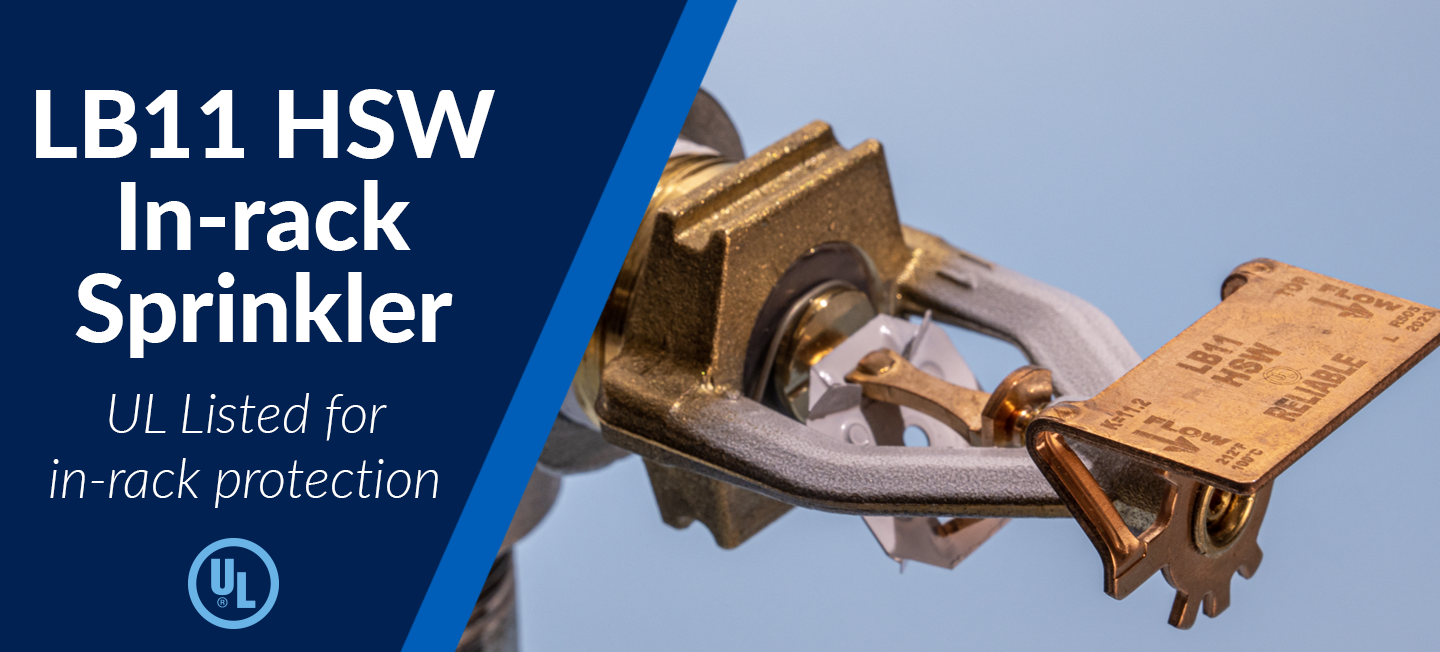 Industry's First Sprinkler for Lithium-ion Battery Storage
LB11 HSW:
• UL Specific Application for Class I-IV and Group A Plastic Commodity
• Additional testing with rack storage of lithium-ion batteries in plastic trays
• The only horizontal sidewall listed for protection of storage in racks
• K11.2 (160 metric) HSW Storage Sprinkler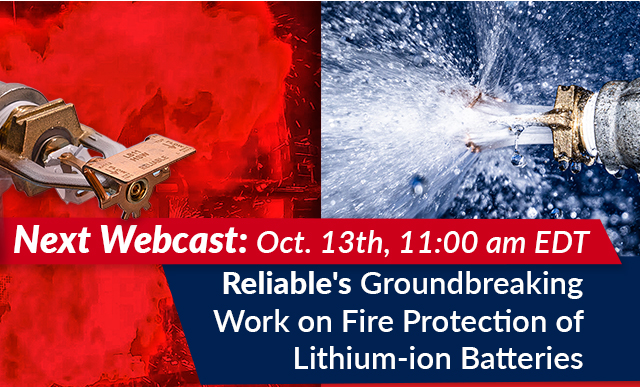 See details. Join us live on October 13th at 11 am (EDT). Click HERE to save the date!