Fluorine Free Foam Solutions
SOLBERG® RE-HEALING® foam concentrates are innovative answers to the world's need for firefighting foams that fulfill stringent fire performance criteria, pass environmental safety standards, and do not contain persistent pollutants.
Today as many states, municipalities, and government organizations are actively seeking to replace legacy AFFF and fluoroprotein foam systems with a fluorine free alternative, look to Reliable and Perimeter Solutions to provide options for both new and retrofit foam projects. Backed by a 10-year partnership, we share a commitment to provide superior technical support and customer service.
SOLBERG Fluorine Free Foam Concentrates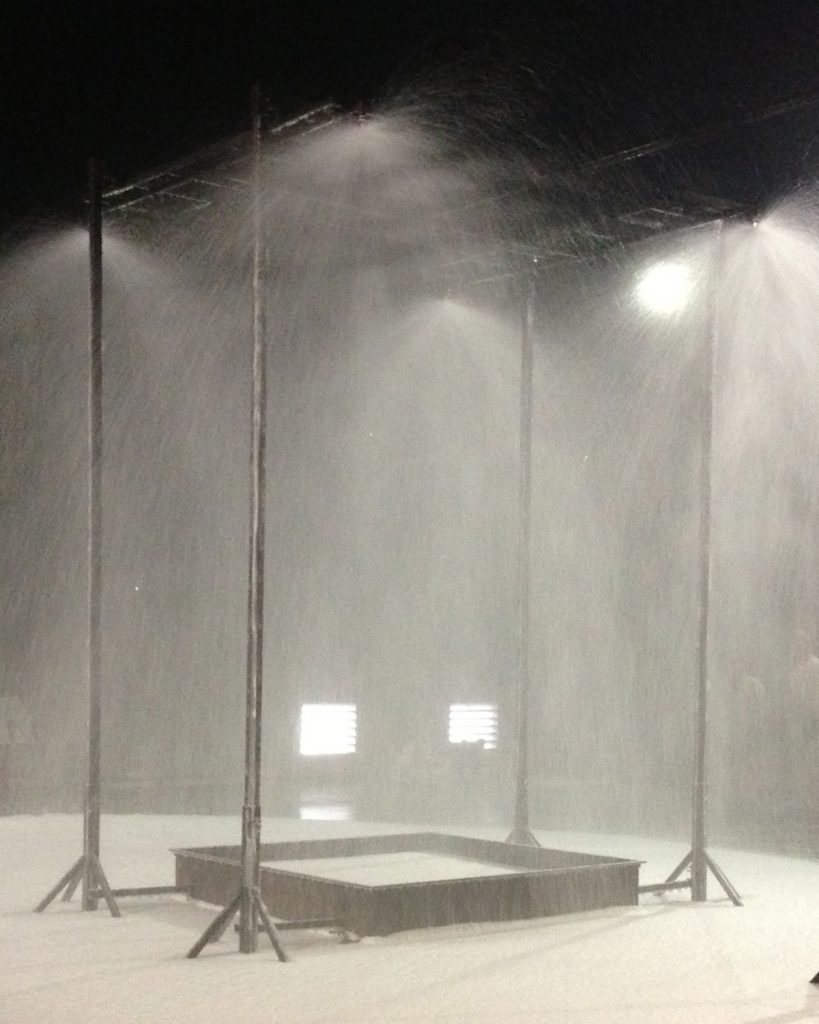 SOLBERG RF3 fluorine free foam concentrate has proven performance for flame knockdown, fire control, and extinguishing time on hydrocarbon fuels. RF3 is UL Listed with bladder tanks, proportioners, and Reliable fire sprinklers. With matching sprinkler system application rates to AFFF, RF3 is the right choice as an environmentally responsible alternative for protecting hydrocarbon hazards.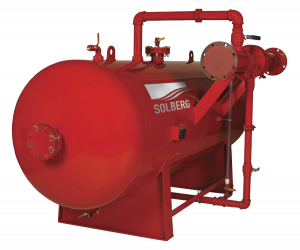 Foam System Storage Tanks: Perimeter Solutions' hardware line includes a complete range of Solberg vertical and horizontal bladder tanks, pre-piped bladder tanks, and polyethylene and stainless steel atmospheric tanks.
Proportioning Devices: Perimeter Solutions UL Listed proportioners include units to meet a wide range of flow rates and sizes to accommodate open and closed sprinkler foam water systems.
Approval at 0.16 application rate for overhead closed or open sprinkler protection as per NFPA 409 (same application rate at AFFF).
NFPA 409 compliant non fluorinated solution for new installations and retrofits of existing hangars.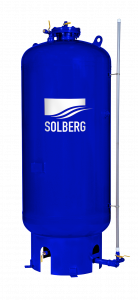 ---
Reliable offers a full complement of fire sprinklers and valves for use in foam systems:
Automatic and Open Sprinklers:
Many K5.6 (80), K8.0 (115), and K11.2 (160) upright and pendent sprinklers are specifically listed with Solberg foam concentrates.
For all Reliable Sprinklers listed for use with Solberg foam please refer to THIS link.
Deluge System Valves
Deluge systems are designed to protect high-hazard areas such as tunnels, oil refineries, chemical facilities, offshore platforms, aircraft hangars, and power plants. These locations frequently contain highly flammable, combustible, or explosive materials that require robust fire protection systems.
Wet System Valves
Reliable wet system valves are designed to control sprinkler systems in areas that are temperature controlled to at least 40°F (4°C). Reliable wet system valves employ both mechanical and electrically-activated alarms. The Reliable Model E/E3 Alarm Check Valve's grooved seat design ensures positive water flow alarm operation and may be installed in either vertical or horizontal orientations.