End-User Solutions
---
Home Builders
---
Home fire sprinkler system installations are increasing every day thanks to growing buyer demand, lower costs, and simpler installation. Offering sprinklers in the homes you build puts your company on the cutting edge and gives your homes a distinct security advantage that homebuyers want and need.
---
Residential Developers & Land Planners
---
Building New Developments With Home Fire Sprinklers Can Increase Fire Safety for the Entire Community
Resources that might have gone to fighting fires can be focused on Community Risk Reduction (CRR). They can help reduce municipal operating expenses through lowered water demands.
Incentives offered to developers to build with sprinklers can reduce construction costs and increase profitability.
---
Data Center Facility Directors
---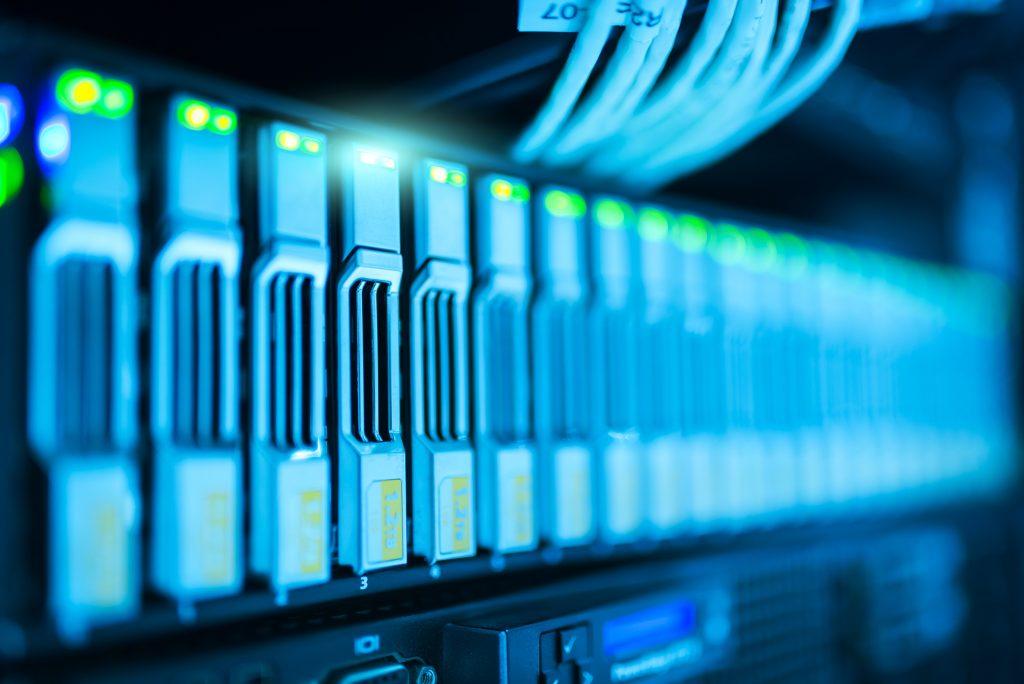 Data Centers are a critical piece of modern infrastructure where downtime is unacceptable. Learn how Reliable PrePaK preaction systems provide dependable fire protection while mitigating the chance for accidental water discharge.
System pipes filled with nitrogen supervisory gas supplied by an integrated South-Tek Systems N2-Blast™ generator are resistant to corrosion – and leaks – further reducing the risk of downtime while extending the life of your fire protection system.

---
For Warehouse Owners & Developers
---
More Value in Your Investments
We are experts in providing systems for major warehouses in building complexes that increase ROI for owners by creating fire protection systems designed to lower labor and material costs, enhance green policies, reduce operational downtime, decrease risk, and increase profits and property marketability.
Watch our video to learn more about all the different ways our fire protection products increase your property investments.
---
For Facility Managers
---
Nitrogen Solutions for Corrosion
A variety of Dry and Preaction Systems exist, and within each one is an ROI ready to be unlocked. System sizes and configurations change, but since the facts behind the corrosion problem and nitrogen solution do not, the economic and operating benefits for both you and your customer are there for the taking.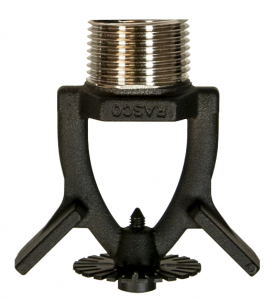 Reliable Tunnel Deluge Systems protect your most critical infrastructure assets
Reliable deluge systems are the perfect solution for the challenges of tunnel environments:
The Model DDV Diaphragm Deluge Valve is simple to maintain and rated for pressures up to 400 psi (27.6 bar). Available with a remote resetting pressure regulating option, the Model DDV features a compact footprint and can be installed in any orientation.
The industry-leading low-pressure/high density TNL280 nozzle features a corrosion-resistant Electroless Nickel PTFE (ENT) finish and anti-reflective black paint topcoat.